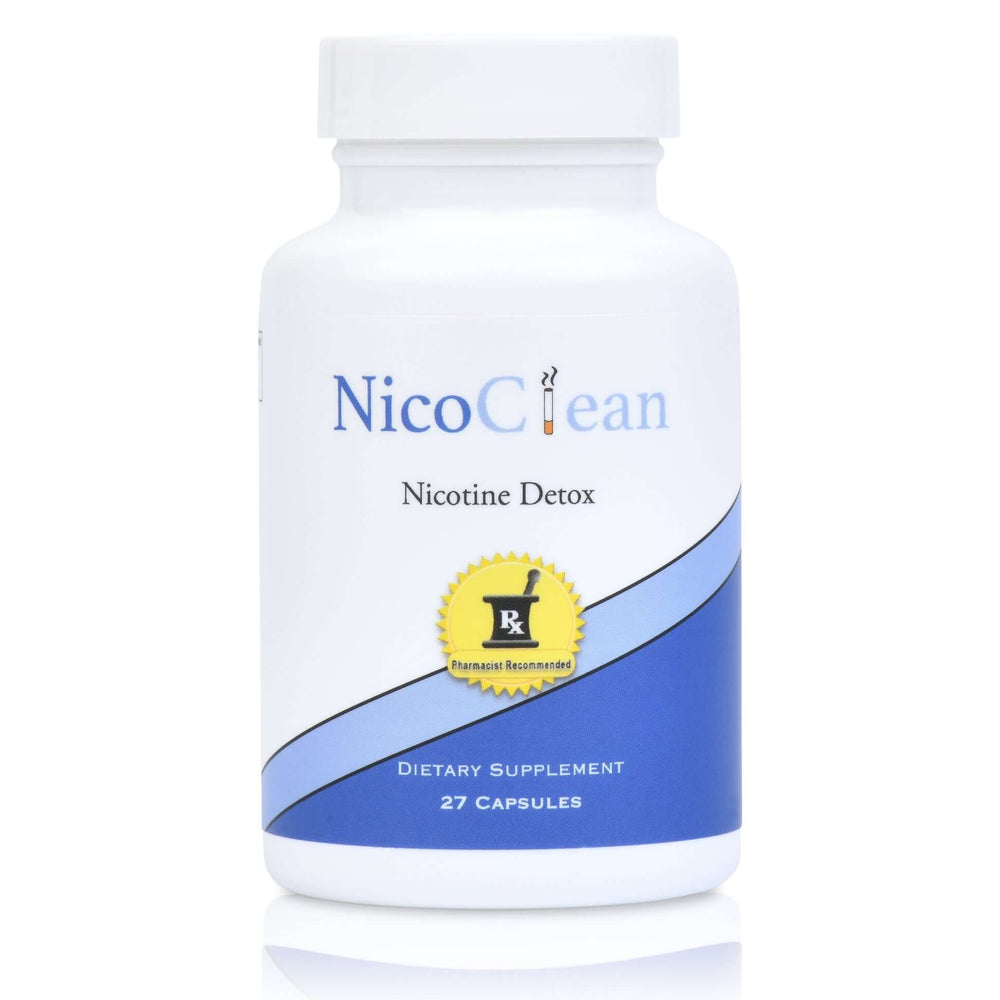 Regular price
$75.00
Sale price
$59.99
Unit price
per
In Stock
Sold out
GMP-certified
Developed by a pharmacist
View full details
Estimated Delivery Date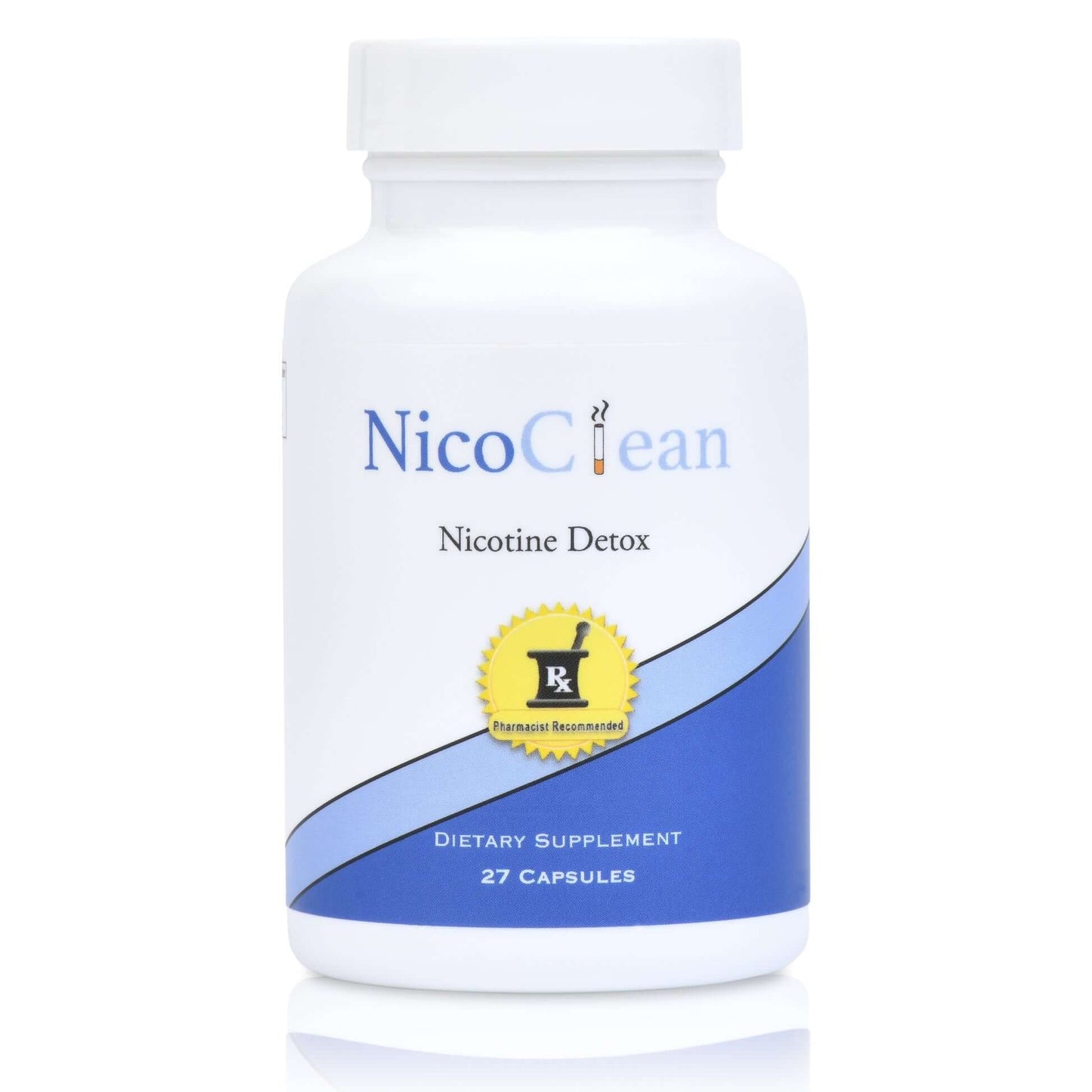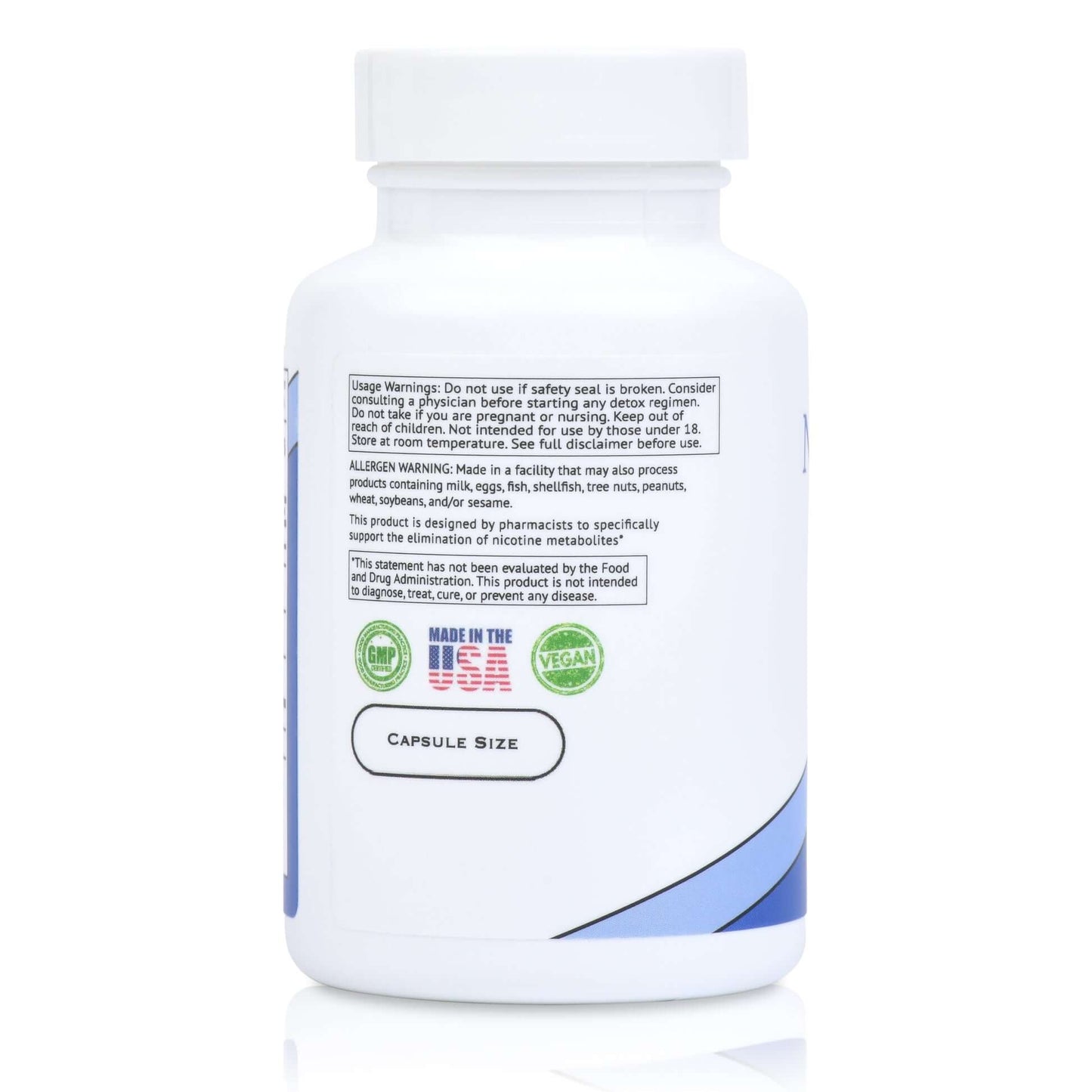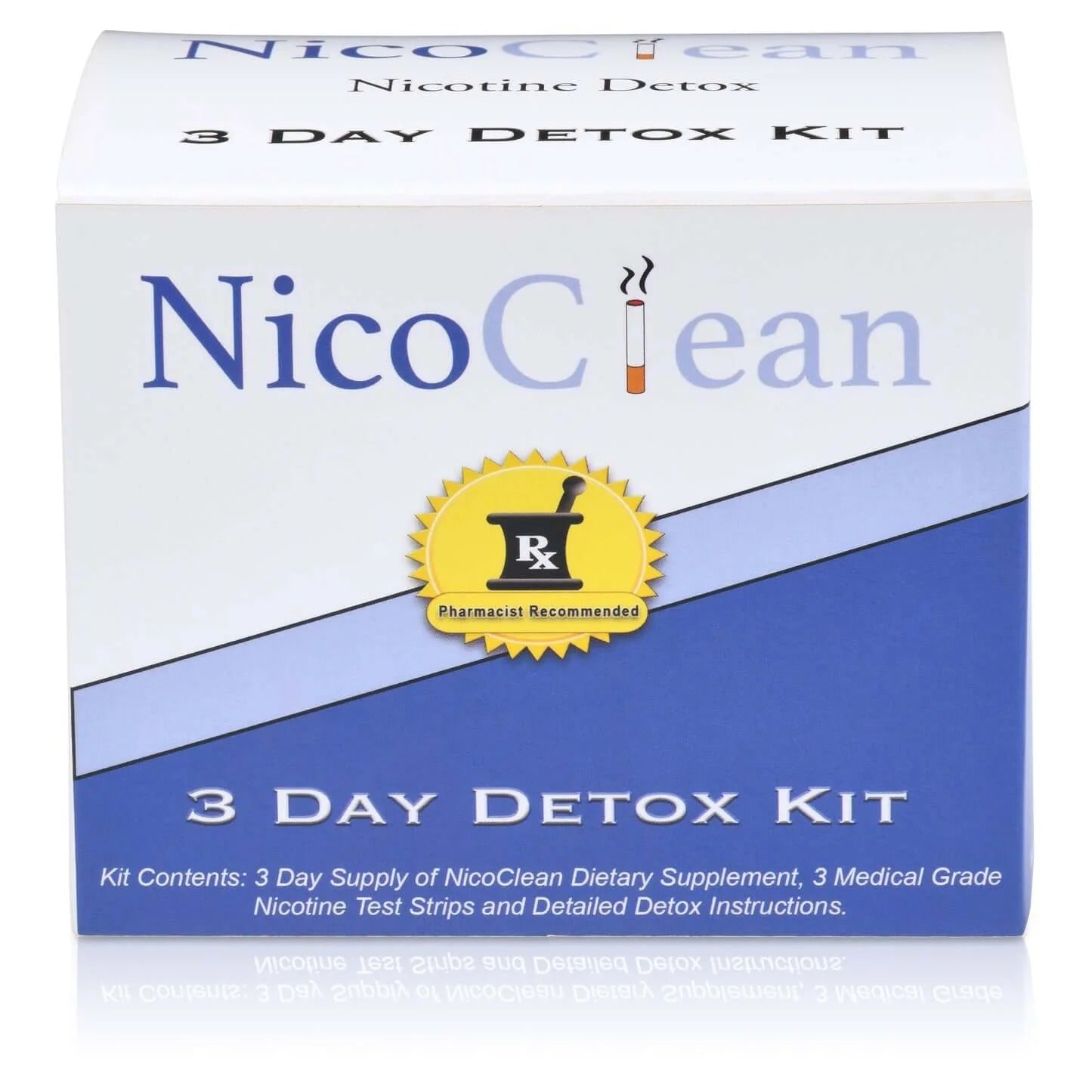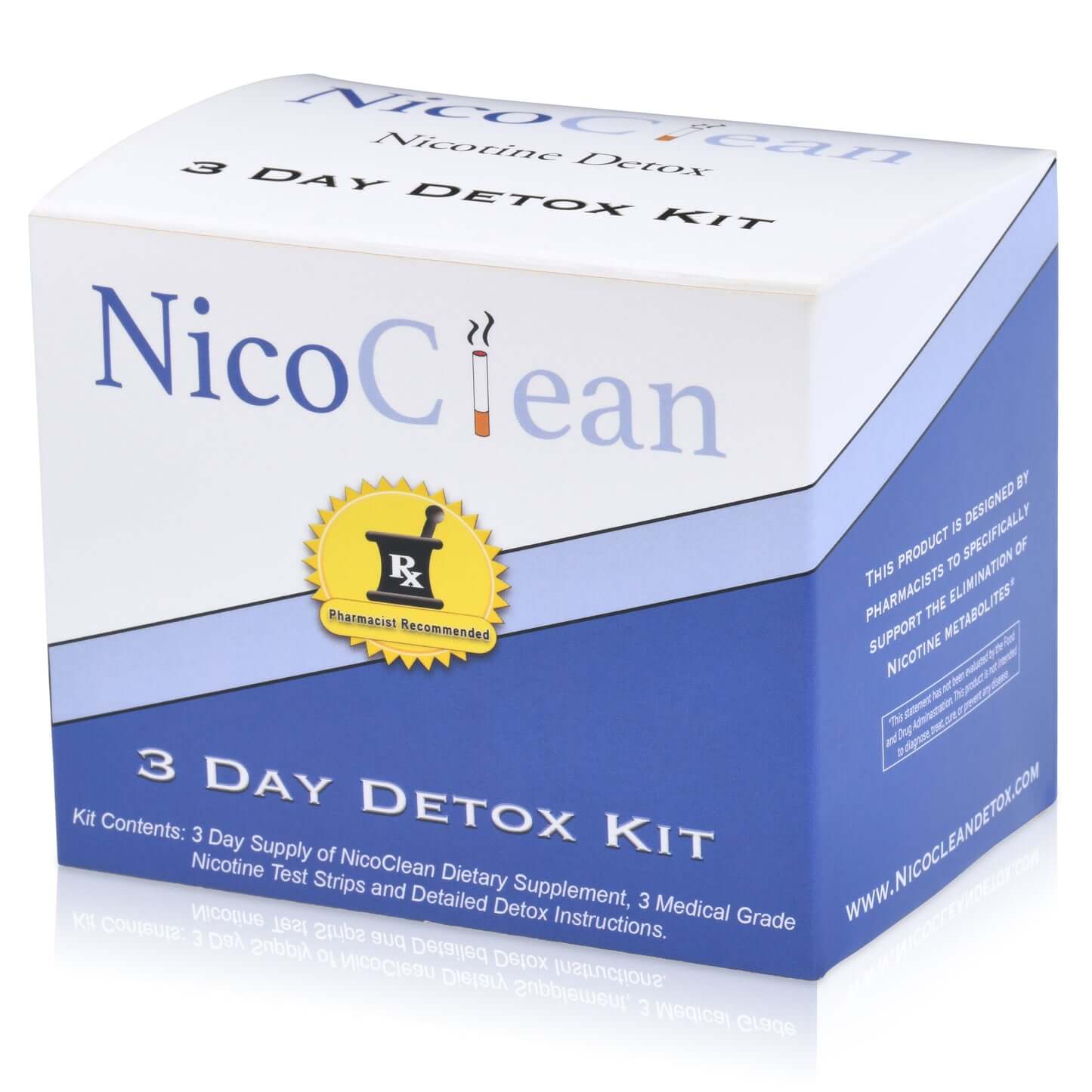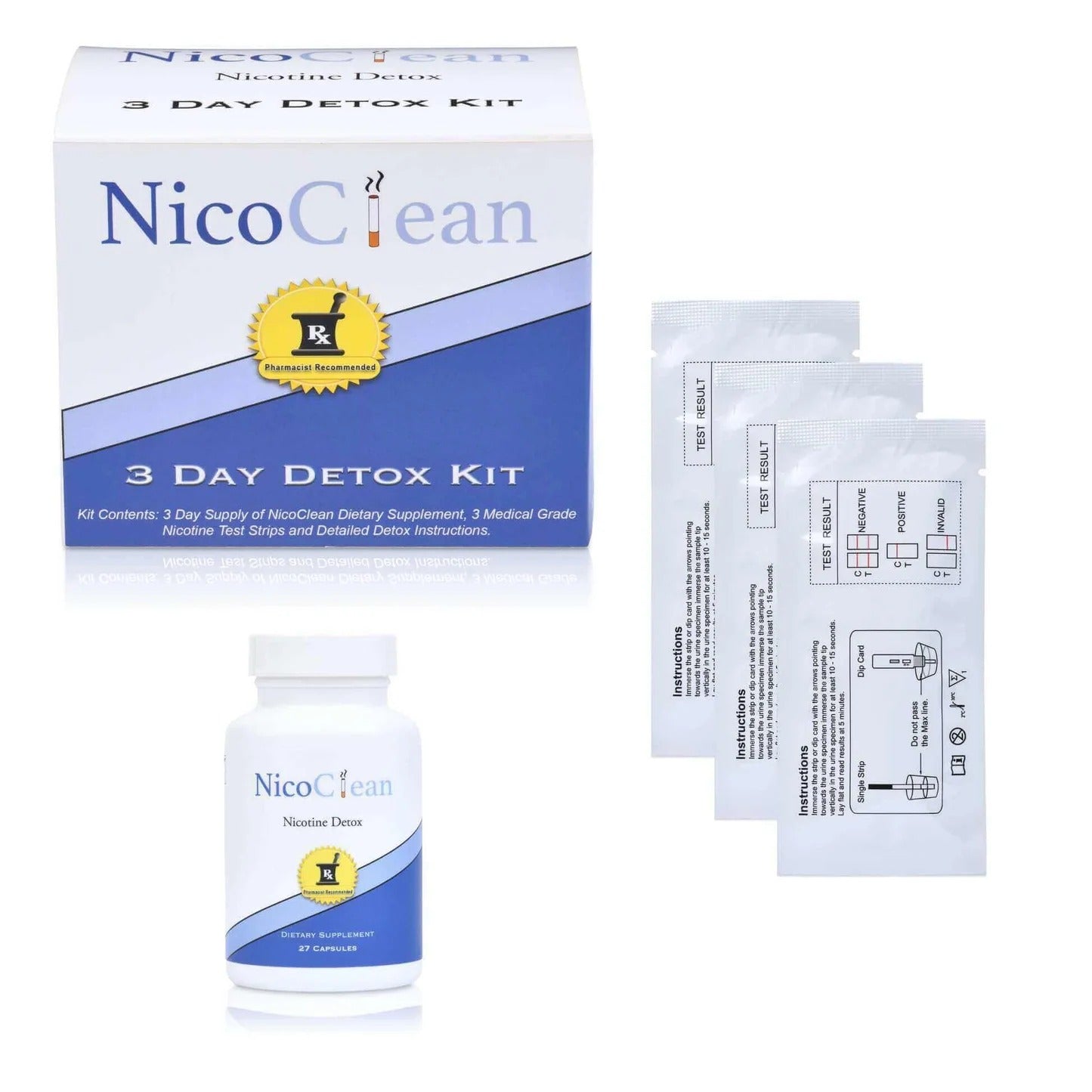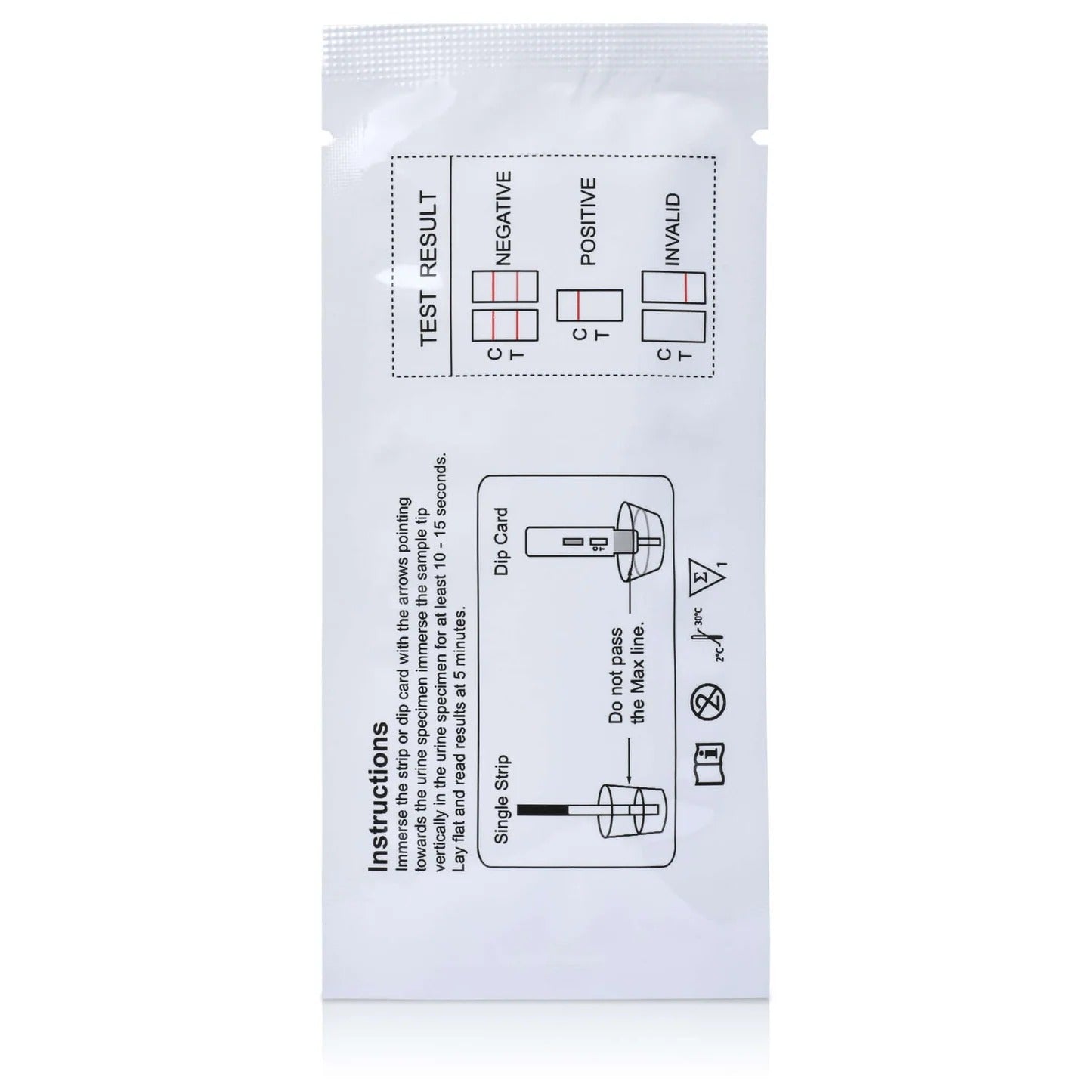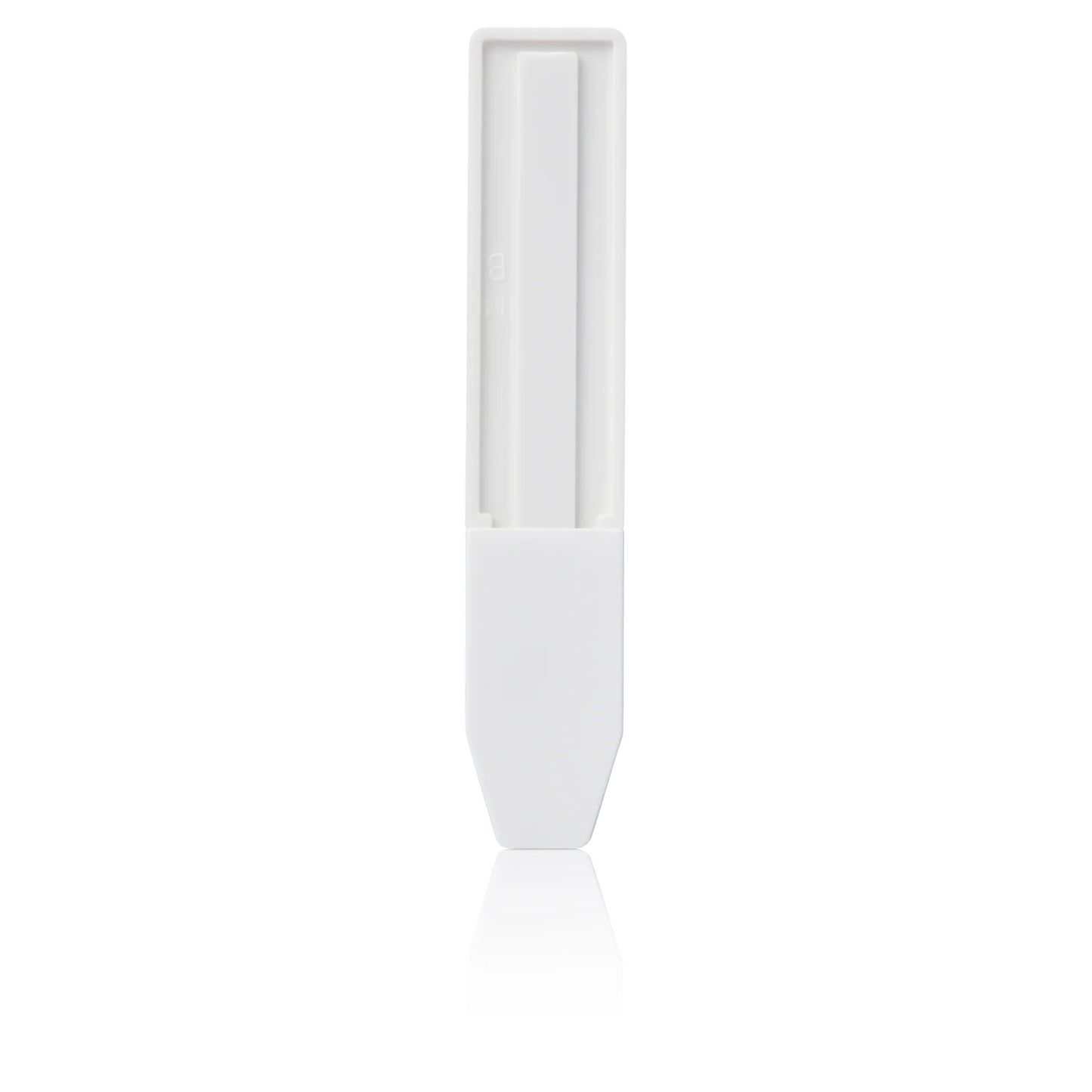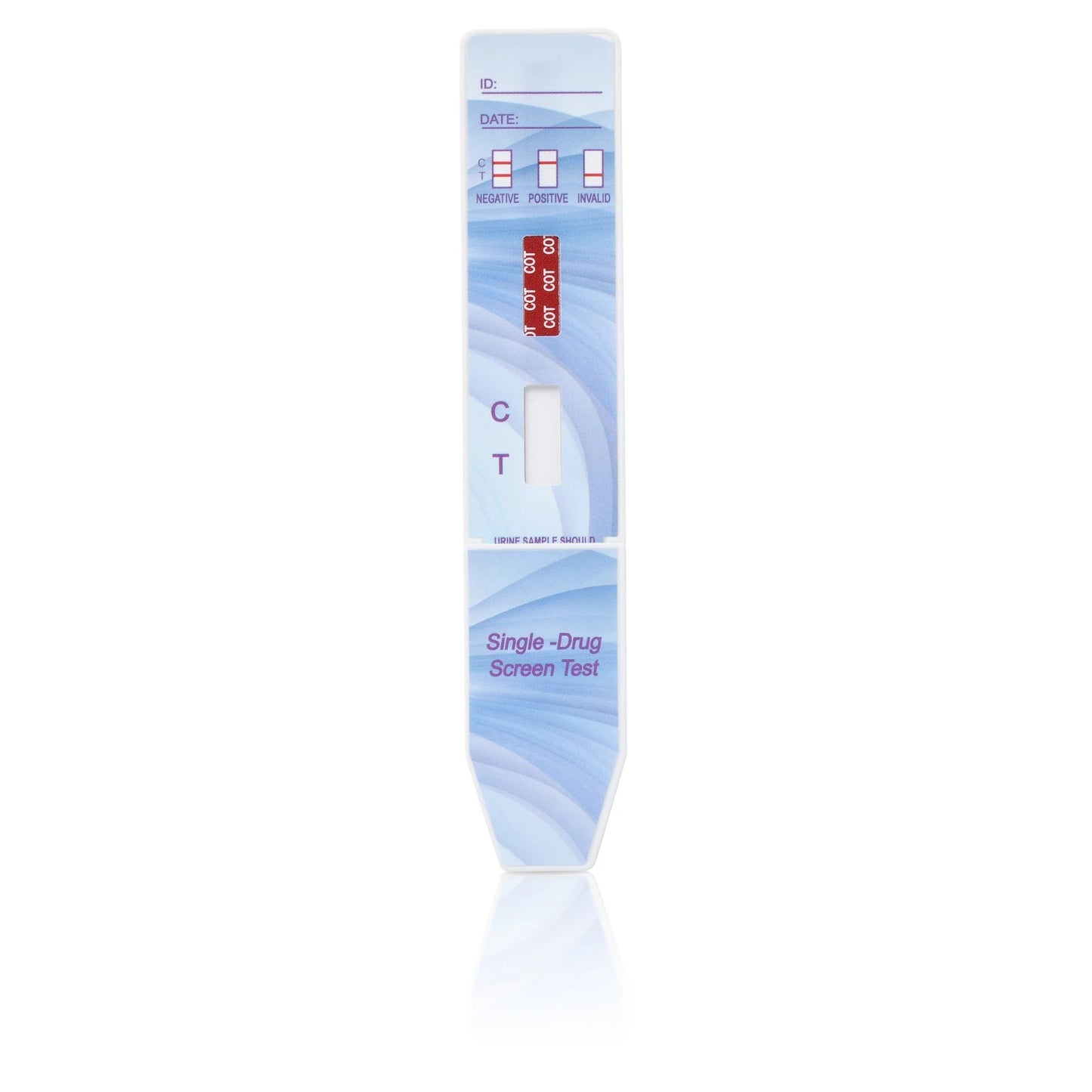 Whether you're looking to detox from cigarettes or vapes for an upcoming test or you're just taking a break, NicoClean's scientifically-backed nicotine detox kit can help you naturally detox from nicotine 2 times faster than other products. 
NicoClean is more than just a temporary fix. Our comprehensive nicotine detox kits were specifically developed by pharmacists to enhance your body's natural metabolic processes, helping even the heaviest nicotine user completely and permanently detox from cigarettes or vapes in just 3 days. Each nicotine detox kit includes a detailed detox manual and three medical-grade nicotine test strips to provide you with a stress-free detox experience
Product Description
NicoClean Detox kits contain only all-natural ingredients, allowing you to complete your cigarette or vape detox faster, without ingesting harsh or unnatural chemicals. All of our nicotine detox kits are vegan, GMP (Good Manufacturing Practice) certified, organic, and made in FDA approved facilities in the US. 
Our pharmacists developed NicoClean with scientifically backed natural elimination support.
Each kit includes a full 3-day regimen of supplements along with detailed instructions, an informative nicotine detox manual, and 3 medical-grade cotinine test strips.
Supplement ingredients:
Vitamin C: For general wellness and urinary acidity.
L-Methionine: A natural amino acid used to assist with urinary acidity.
Horsetail Extract: A mild, all-natural diuretic that allows you to make more urine with significantly higher concentrations of metabolites.
Cranberry Fruit Extract: Acidifying agent responsible for increased absorption of metabolites in the urine. 
St. John's Wort: More than doubles the activity of the same enzyme systems responsible for the metabolism of nicotine to more water-soluble compounds.
The capsules are made with vegetable gelatin to keep our formula vegan.
Like most urine drug tests, our test strips have a 200 ng/mL (nanogram per milliliter) threshold.
Our products are made in the USA and include free priority shipping.
Nicotine detox kits were made in an FDA-approved facility.
Kits were designed to work for the heaviest nicotine users.
Free Shipping
Every NicoClean Detox kit includes free 2-3 day shipping, so you can start your cigarette or vape detox right away! Next day shipping available for $19.99!
30-Day Money Back Guarantee
We're so confident that NicoClean Detox will work for you that we include a 30-day money back guarantee if you are unsatisfied with your results.
Our goal is for our customers to achieve their desired results with the product. If you are not seeing your desired results with the at-home nicotine detox kits, please contact us and we will work with you to help you achieve your detox goal. If not you can email Nicocleandetox@gmail.com to start a refund request. All returns must be started within 30 days of the original purchase date to qualify for a refund.
Kit must be mailed to and received by our fulfillment company to receive a refund.
Return address: Sold and Shipped, 5333 Secor Road, Unit 12, Toledo, Ohio 43263